If you're reading this then congratulations… you've made it to Friday!
On Wednesday I found myself in a prayer meeting. It was 5 pm and my spirit was stirring within me and I KNEW I needed to go to church.. and right away. I remembered there's a church nearby who has a Bible Study on Wednesday nights so I drove there. It was a time of prayerful petition for their pastor, who was recently diagnosed with terminal cancer. Last year we dedicated my little baby cousin Elijah, and Pastor Hardy came to my family's house to dedicate him. I told him that many of the kids at his church were sent to our summer camp, so I felt like he was part of my extended church family. We encouraged each other in our inner city ministries.
So last night I sat in Highland for the first time ever, sharing in prayers for Pastor Hardy. At the end, we were afforded time to be in our own prayers. The woman in front of me was standing, waving her hands as if spreading the presence of the Spirit all over the room. People were kneeling at the front. Some sat with their hands in the air. I sat cross legged in my seat, hair falling around my face, with tears quietly falling.
There's just so much broken in this world.
I got in my car and put on the Phil Wickham iTunes Radio Station (my favorite) and realized that some of the songs on there have become great encouragement to me over the past month. Kind of like a little mini soundtrack to being broken.
Here on Friday, May 8th I'd like to share with you 5 songs that are helping me with the broken parts of life that keep coming up.
Called Me Higher / All Sons & Daughters
(okay basically every song by them)
https://www.youtube.com/watch?v=CGDVlOKoOoE
 Greater / Mercy Me
Waiting Here For You / Christy Nockels
Kari Jobe / Holy Spirit
Bethel / It Is Well
I hope that wherever you're at today, these songs encourage you. Turn your eyes upon Jesus. Look full in his wonderful face, and the things of earth will grow strangely dim in the light of his glory and grace.
Linking up with: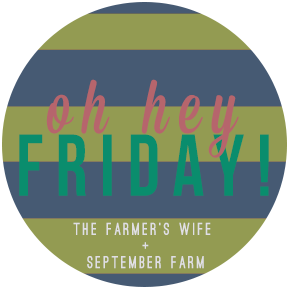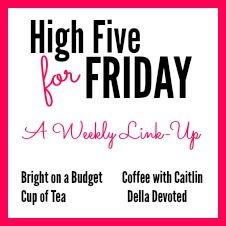 Five on Friday, Five things Friday